Glazed RadishesGlazed radishes only take a few minutes to prepare, and make a great side dish.
....
Beijing Radish SaladThis can be made with watermelon radishes or other types... The picture has a couple of other veggie....
Spring Radish SaladAdapted from Verdura Vegetables Italian Style by Viana La Place....
Braised RadishesBraised radishes take about 15 minutes to cook, and taste absolutely amazing. ....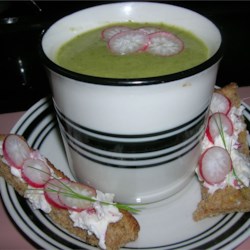 Radish Top SoupBy: LAURA NASON "This is an easy recipe that uses an unlikely part of a vegetable we love to eat. ....
Intel gardening?When geeks garden, radish technology advances...
Why Choose Gas Barbecue Grills
Published on 04/08/11 by Rich Holister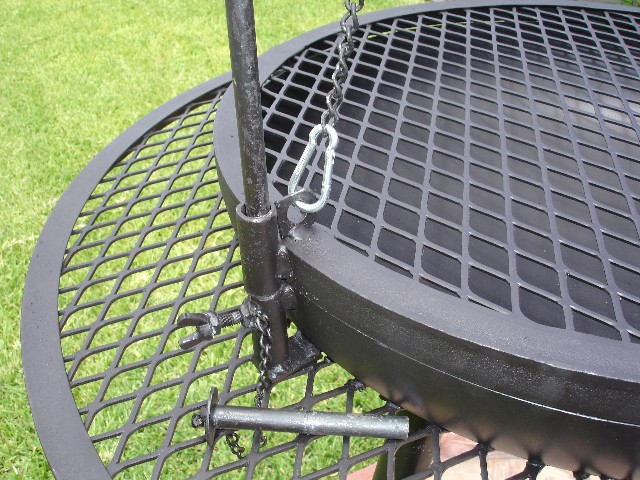 Why choose gas barbecue grills

People love to grill food especially when summertime is near. Such barbecue cookout is surely a hit because people enjoy sharing laughter and fun over a few bottles of beer and some good food. Presently,people often use gas barbecue grills which are seen on almost every deck or patio. It appears that gas barbecue grills are popular choice by most homeowners because they have better features than other grills. Unlike charcoal grills, all you have to do is press a button to create a fire which is efficient. When it comes to regulating the heat, just turn the dial and you can get the flame level you want. Read on and learn why choosing gas barbecue grills is a practical option:

1. Gas barbecue grills could save you more money. They cost less on the long-run because you just have to refill the propane gases every year in case you cook twice a week. This is less costly than buying charcoal briquettes all the time you have to need to grill. Also, imagine the inconvenience of running out of charcoal in the middle of grilling. It is more expensive to buy briquettes using gas for your trip than the cost of charcoal. Gas barbecue grills combines convenience as well as savings.

2. Efficient device. It does take time to create fire using charcoal grills. With gas barbecue grills, all you have to do is turn the switch to start using it. It is important to save time when cooking especially when there's a lot to prepare. Instead of spending 10 minutes of your time lighting a fire, there are things that you can do such as make side dishes.

3. Hassle-free clean up after grilling. Definitely, nobody likes the greasy mess after a barbecue cookout. After the party is over, you find yourself facing a pile of greasy grills after using charcoal for barbecue. Unlike charcoal grills, gas barbecue grills does not require heavy clean-up because you just have to wipe the grills and the rest of the device. This can be easily done in a couple of minutes.

Barbecue time presents less problems when using gas barbecue grills. It allows you to entertain more people than bothering with some chores.