Glazed RadishesGlazed radishes only take a few minutes to prepare, and make a great side dish.
....
Beijing Radish SaladThis can be made with watermelon radishes or other types... The picture has a couple of other veggie....
Spring Radish SaladAdapted from Verdura Vegetables Italian Style by Viana La Place....
Braised RadishesBraised radishes take about 15 minutes to cook, and taste absolutely amazing. ....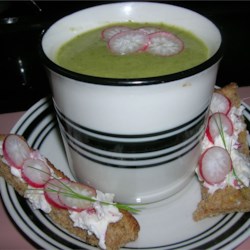 Radish Top SoupBy: LAURA NASON "This is an easy recipe that uses an unlikely part of a vegetable we love to eat. ....
Intel gardening?When geeks garden, radish technology advances...
How To Make a Yummy Barbecue Sauce Recipe
Published on 04/08/11 by Rich Holister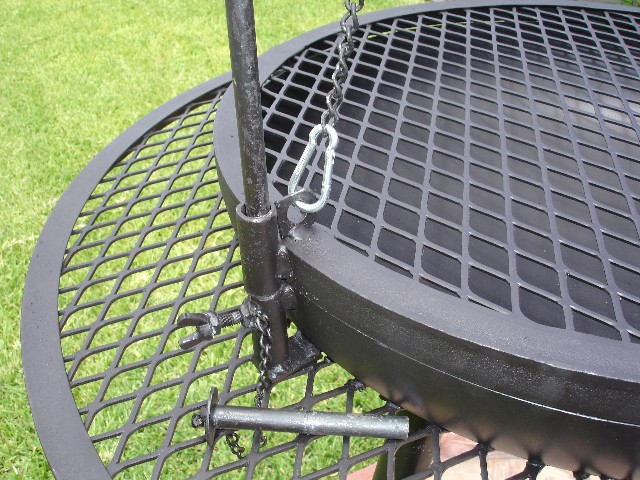 People love to get together with their families and friends especially when there is a special occasion. When summer comes, barbecue parties are held in the backyard so people can have a few drinks and great-tasting food. Barbecue is not the same for all cultures since each group of people have their own style. Some countries like US and Canada mostly used wood such as maple or oak can give distinct flavors to the meat. In countries like Japan, a cart with a barbecue grill and propane gas is utilized since it is more efficient and mess-free than charcoal grills.One has a choice to grill pork,chicken or beef on a barbecue cook-out as long as the meat cuts are fresh and available. Different kinds of vegetables such as corn or bell peppers can also be grilled to complement the meat. The secret to a tasty barbecue is having the right barbecue sauce recipe that can match the meat. Nevertheless, a good barbecue is only as tasty as a barbecue sauce recipe that you can make on your own. If you chance upon a good barbecue sauce recipe, try to experiment with various herbs and spices so you can make your signature sauce.Try this rich and satisfying barbecue sauce recipe and see the difference:

Ingredients

2 tablespoons butter melted

2 tablespoons chopped onion

1 tablespoon chopped green bell pepper

1 cup water

1 cup ketchup

2 teaspoons mustard powder

1 teaspoon salt

1 teaspoon celery seed

2 tablespoons brown sugar

2 teaspoons lemon juice

Directions

In a medium non stick bowl, mix the butter or margarine, onion, green bell pepper, water, ketchup, mustard powder, salt, celery seed, brown sugar and lemon juice. Ensure that everything is mixed well and apply on the meat.

As mentioned, you can get creative by tweaking the barbecue sauce recipe either by making it sweet or spicy. Cayenne can also be included in this barbecue sauce recipe to make it more spicy. Instead of butter, olive oil can be substituted which is a healthier choice. Paprika as well as cumin would definitely enhance the smoky flavor if the meat so better try this herbs as well in the barbecue sauce recipe. A versatile barbecue sauce recipe is indeed a good find since you are free to add or decrease ingredients to suit your taste.