Glazed RadishesGlazed radishes only take a few minutes to prepare, and make a great side dish.
....
Beijing Radish SaladThis can be made with watermelon radishes or other types... The picture has a couple of other veggie....
Spring Radish SaladAdapted from Verdura Vegetables Italian Style by Viana La Place....
Braised RadishesBraised radishes take about 15 minutes to cook, and taste absolutely amazing. ....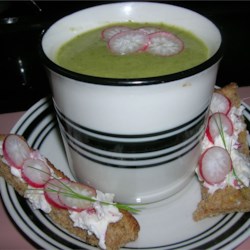 Radish Top SoupBy: LAURA NASON "This is an easy recipe that uses an unlikely part of a vegetable we love to eat. ....
Intel gardening?When geeks garden, radish technology advances...
How to Come Up With Great Tasting Barbecue Ribs
Published on 04/08/11 by Rich Holister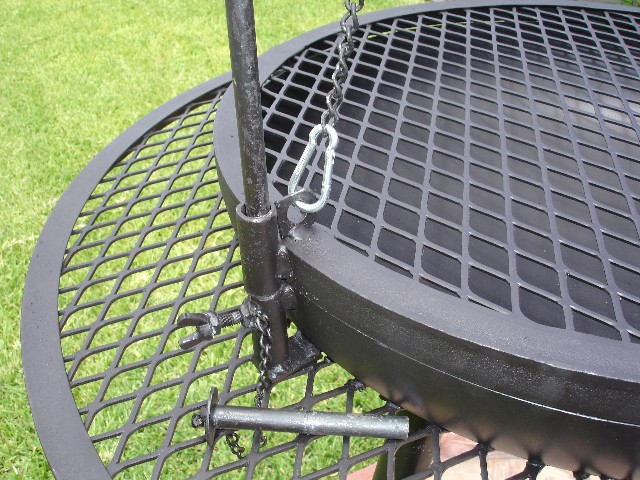 Almost everyone appreciates great tasting barbecue ribs especially when it's tender and very juicy.Summer is the perfect time of the year for families to have a barbecue picnic on their backyard and invite friends for a meal. Over a few drinks plus some tender, juicy barbecue ribs would definitely make good memories. In case you are also planning to serve barbecue ribs anytime soon, follow the practical tips below:

1.Cooking smoked barbecue ribs entails looking for the right wood. Every type of meat has its own flavor that matches with a certain wood for grilling.Pork barbecue ribs goes well with hickory or oak wood to bring out a smoky flavor. The aroma of pork barbecue ribs grilled using these wood varieties would be mouth-watering. In case you go for beef barbecue ribs, then try hickory, oak or mesquite. Certain meat cuts from poultry or lamb can be paired with apple or cherry for a sweet smoke. The smoke flavor is very crucial so be particular about this when grilling barbecue ribs.

2.Barbecue ribs should not be boiled at all. Many people commit the mistake of boiling barbecue ribs thinking that this method would tenderize the meat. Boiling is strictly for stews and significantly decreases the flavor of barbecue ribs. The pork juices would be lost during boiling so find other ways to make the meat tender. Rather,try roasting the meat using low heat which can retain the flavors and make the meat very tender.

3.Remove the silver skin. This is located on the underside of the bones, it is very tough when cooked. With a sharp knife, pry it and use your hands to remove this membrane.

4.Marinate the barbecue ribs. Usually, it takes overnight to marinate barbecue ribs. The time given is enough for the meat to absorb all the herbs and spices. In fact,this is one of the super secrets in coming up with excellent barbecue ribs. Various flavors from the spices would be released by grilling process.

5.Use indirect low heat for cooking. Cooking using high heat may scorch the meat causing a burnt flavor. Once the meat is cooked slowly, you would have yummy barbecue ribs.

Cooking tender barbecue ribs is not really that hard. It just takes patience and careful preparation to come up with something that's great tasting and satisfying. .